Our Governor team
The WFIS Governing Body is a team of volunteers who come from all sections of the school community, working together and in partnership with the Headteacher to provide strong leadership and management of the school. The Headteacher is responsible for the day to day management of the school, but the Governing Body is responsible for setting the school aims and policies, monitoring children's progress, and supporting and challenging the Headteacher and staff, to ensure that children receive the best possible education.
For information about becoming a school governor, or for a timetable of meetings, please contact the school office
Governing Body and terms of office, at September 2018
Nicole Crompton - Chair, Partnership Link Governor, Co-opted Governor (30/04/15 - 29/04/19)
Marlene Reddish - GDPR Link Governor, Co-opted Governor (04/05/2017 - 03/05/21)
Lisa Walker- SEND Link Governor, Parent Governor (04/04/2018 - 04/04/22)
Susan Todd - EYFS Data Link Governor, SEND Link Governor, Foundation Governor; (22/10/17 - 21/10/21)
Pamela Searl - Foundation Governor
David Miller - Health and Safety Link Governor, Well Being Link Governor, Local Authority Governor (13/10/16 - 12/10/20)
David (Sam) Salt - Co-Vice Chair - Resources, AmPm Link Governor, Co-opted Governor (01/11/16 - 31/10/20)
Kathryn Bean - Data Protection Officer, Co-opted Governor (13/10/16 - 12/10/20)
Natalie Rapkin - Communication Link Governor, Pupil Premium Link governor, Staff Governor (31/01/2018 - 31/01/22)
Charlotte Collis - KS1 Link Governor, Safeguarding Link Governor, Parent Governor (16/06/17 - 15/06/21)
Joanne Poyser - Headteacher
Kim Meakin is Clerk to the Governing Body (Jan 2018).
James Fussell- Associate Member (04/07/2018 - 04/07/22)
Definitions:
Parent Governors are elected by parents at each of our schools.
Foundation Governors for Wirksworth Church of England Infant School are appointed by the Rector of St Mary's Church in Wirksworth.
Local Authority Governors are nominated by the Local Education Authority.
Co-opted Governors are appointed by the governing body and are people who have the skills required to contribute to the effective governance of the school. We currently have one Co-opted Governor vacancy.
Staff Governors are elected by the teaching and non-teaching staff of our schools, and the Headteacher is automatically a member of the Governing Body.
Clerk to Governors, although not a governor, the clerk is very important, advising the governing body on matters of law and procedure.
If you would like to find out more about the work of the governing body, please contact the Chair of Governors through the school office.
Governor Register of Interests
To find out more about our governors, who appointed them, their attendance at meetings, business interests and positions of responsibility, please see the document below.
WIRKSWORTH FEDERATION OF INFANT SCHOOLS
COMMITTEE STRUCTURE
FULL GOVERNING BODY

Resource Committee

To consider matters relating to:

Ø Finance

Ø People

Ø Health and Safety

Ø Premises

Ø Marketing

Ø Extended Services

Learning & Teaching Committee

To consider matters relating to:

Ø Curriculum

Ø SEN&D

Ø Home/School & Community Links

Ø Exclusions/attendance

Ø Home School Agreements

Pay & Performance Management Group

Members:

Ø Kathryn Bean

Ø Nicky Crompton

Ø Sue Todd

School Development Strategy Group

Members:

Ø Chair of Governors

Ø Vice-Chair of Governors

Ø Chair of Resource Committee

Ø Chair of Learning & Teaching Committee

Ø Headteacher

Complaints Committee – as required

Exclusions Committee – as required
Approved by the Governing Body of the Wirksworth Federation of Infant Schools
Date: 28 September 2017
Minute: 09.09.17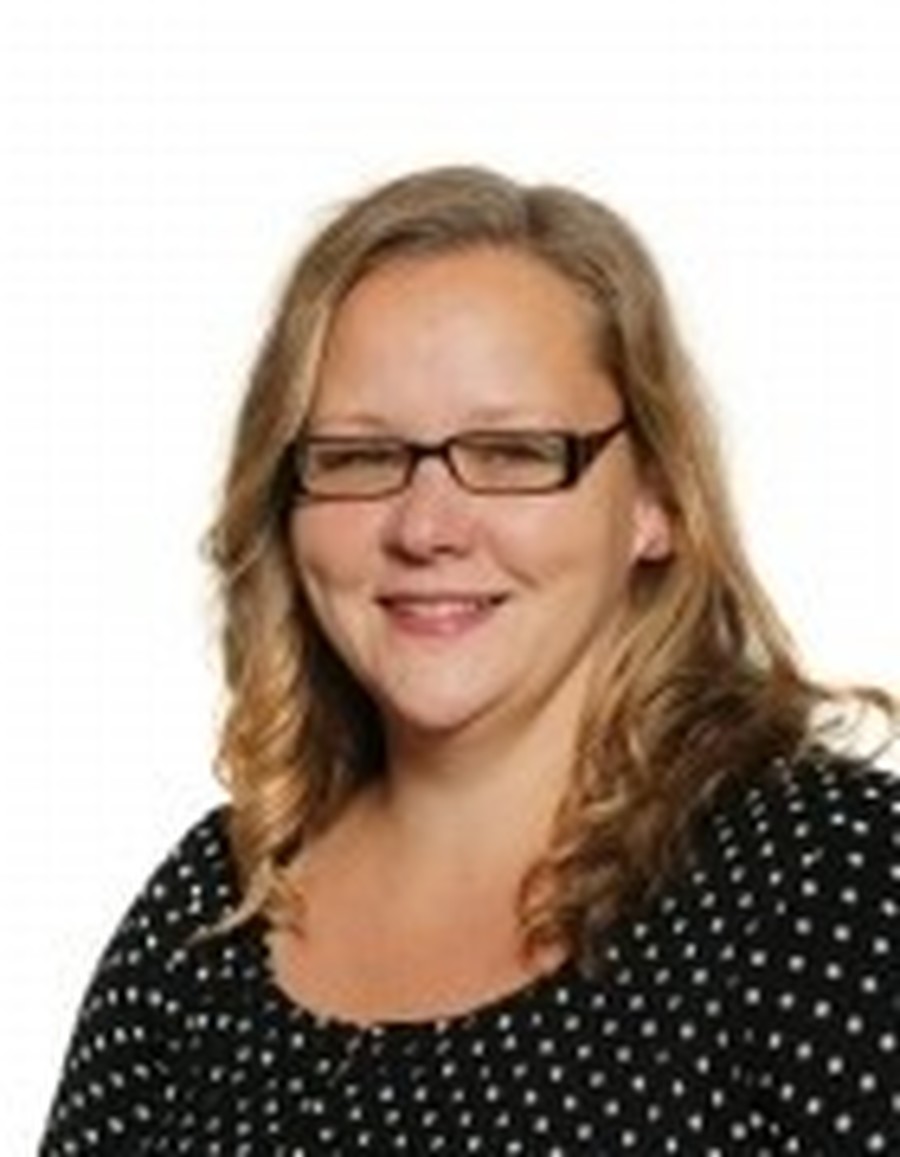 Nicole Crompton - Chair of Governors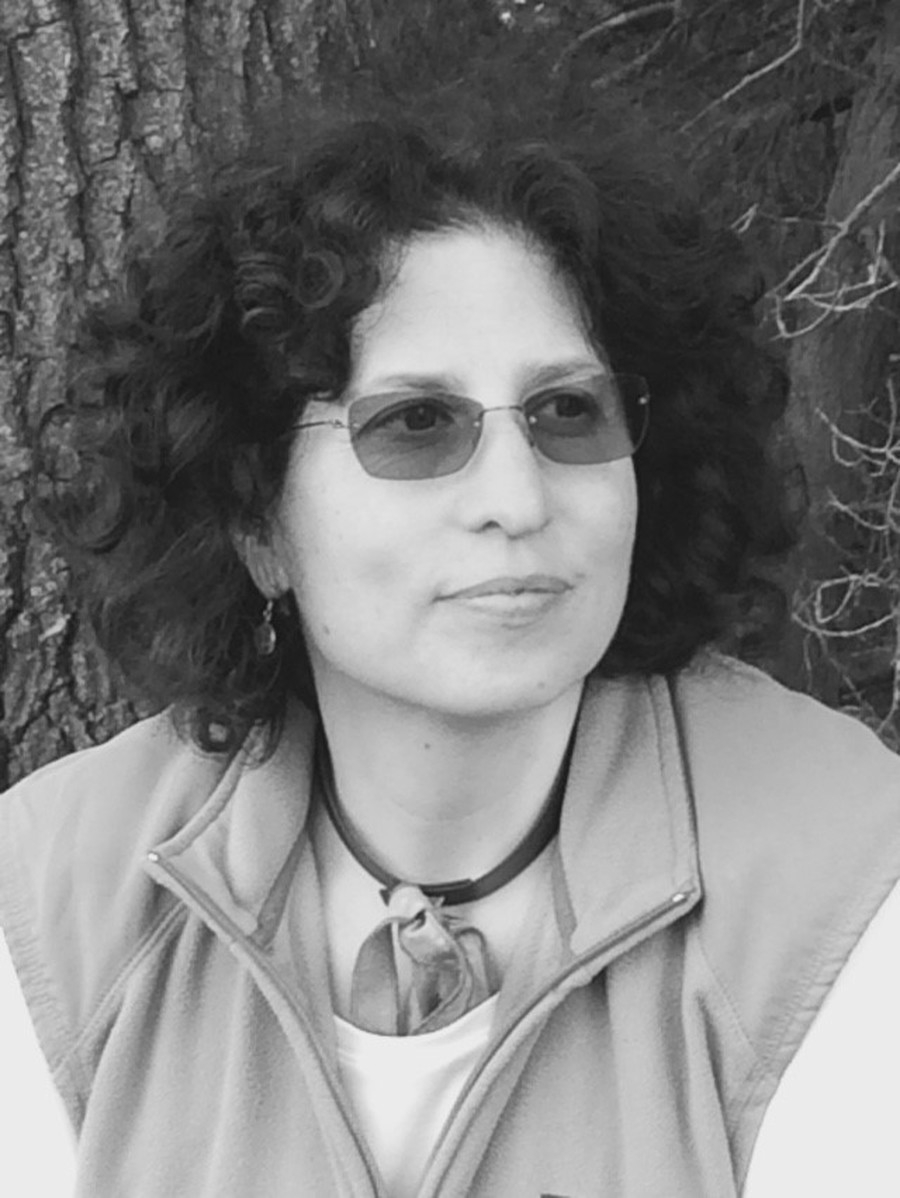 Lisa Walker- Parent Governor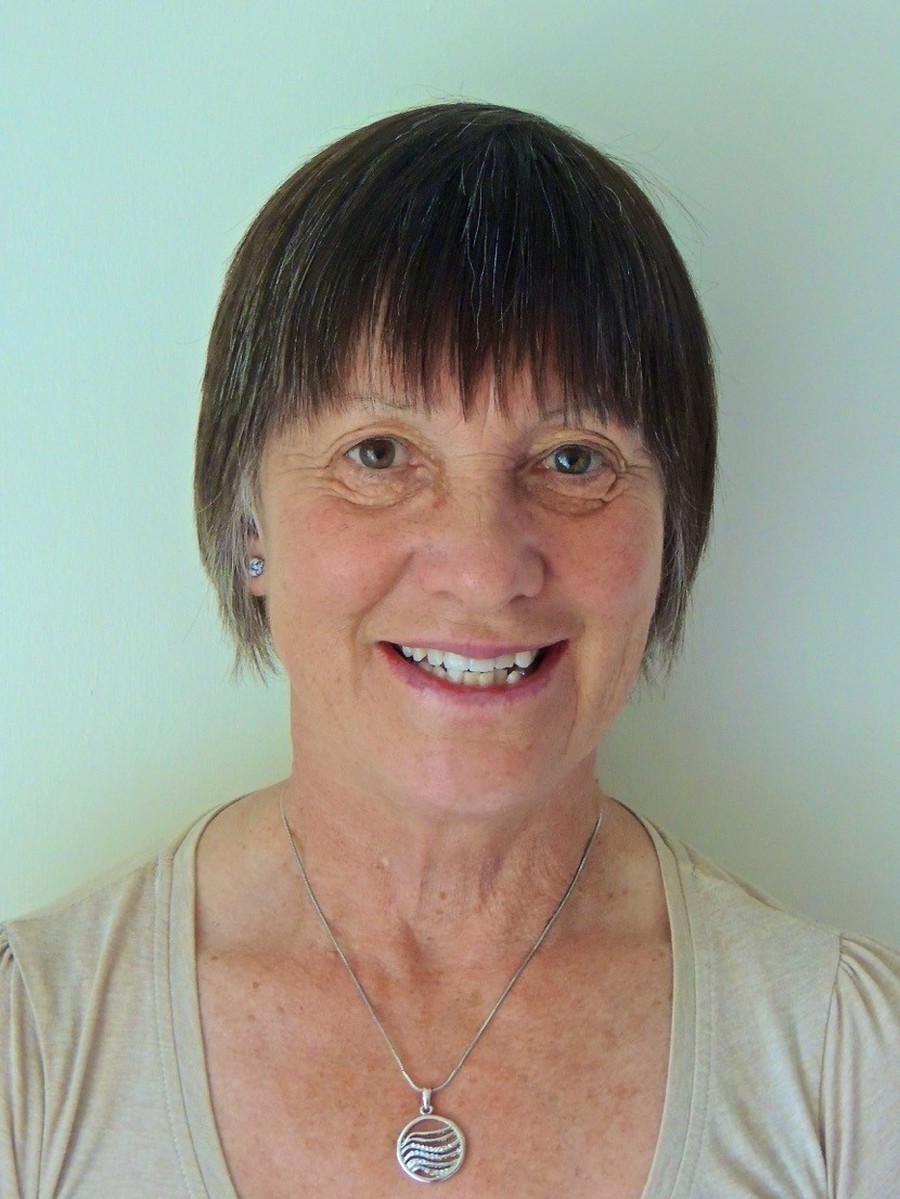 Sue Todd - Foundation Governor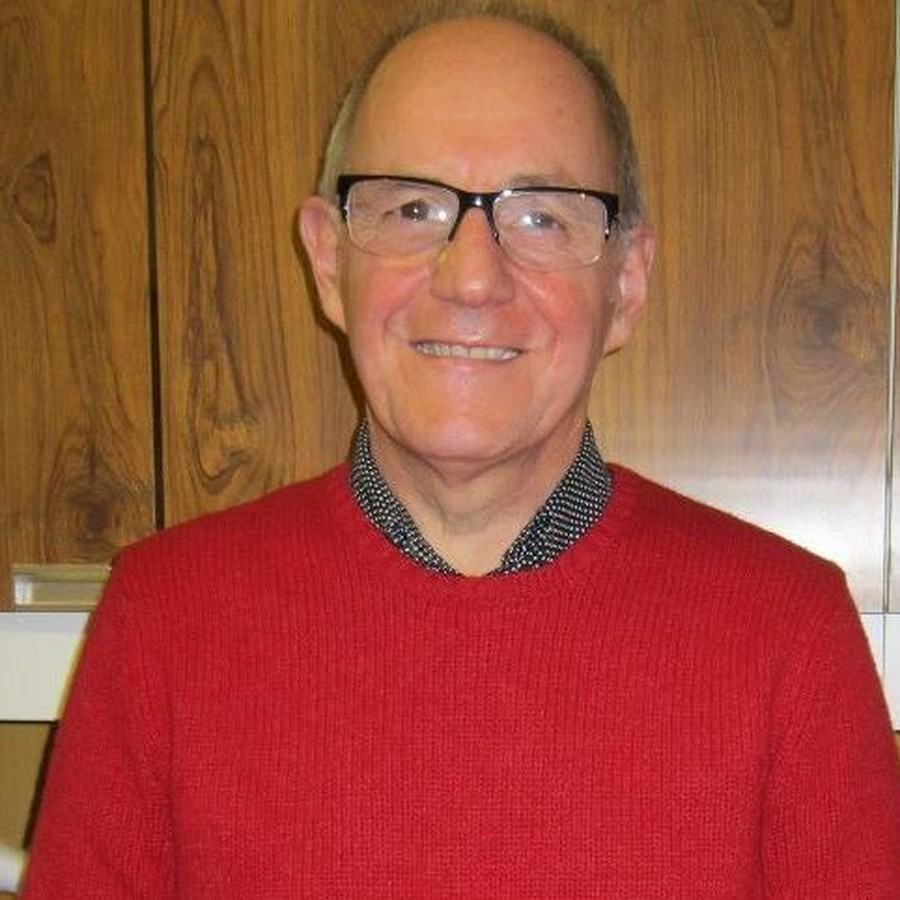 David Miller - Local Authority Governor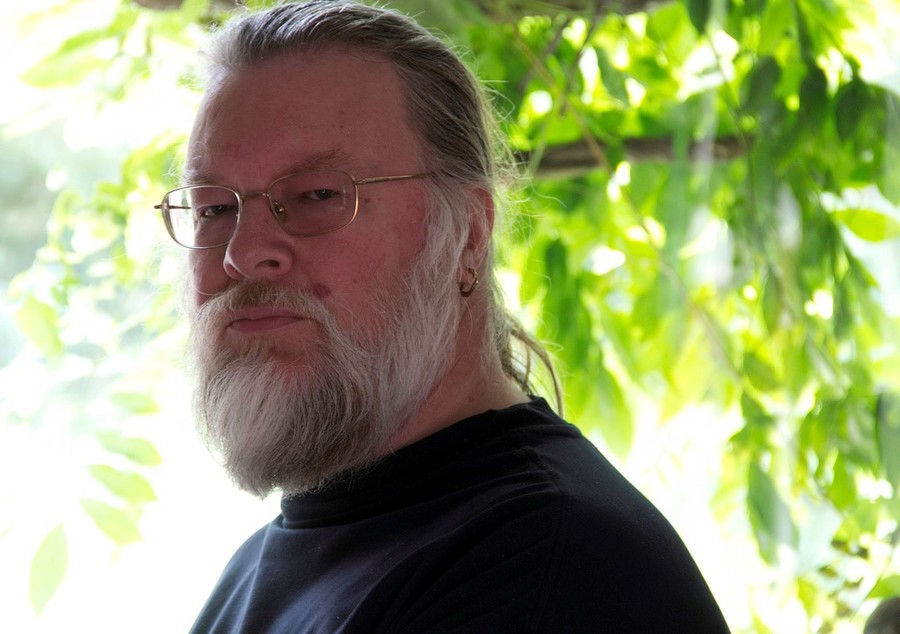 Sam Salt - Co-opted Governor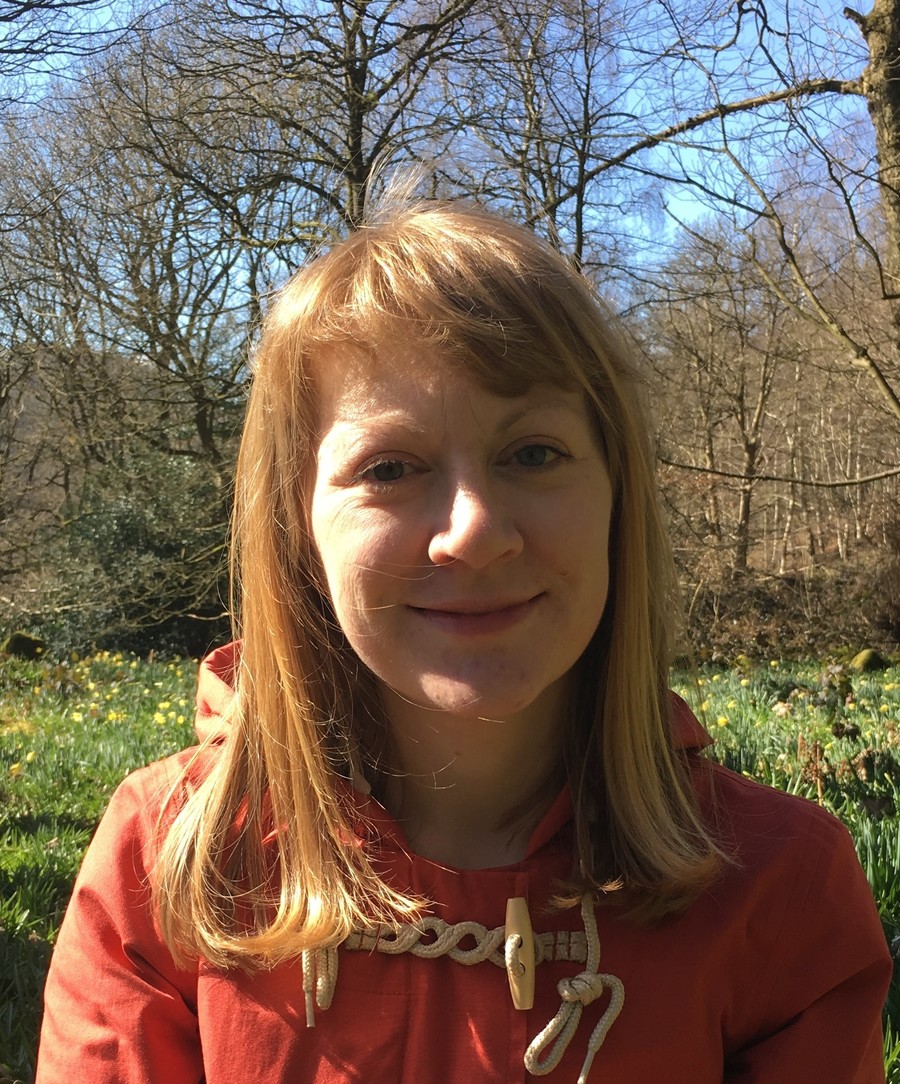 Kathryn Bean - Co-opted Governor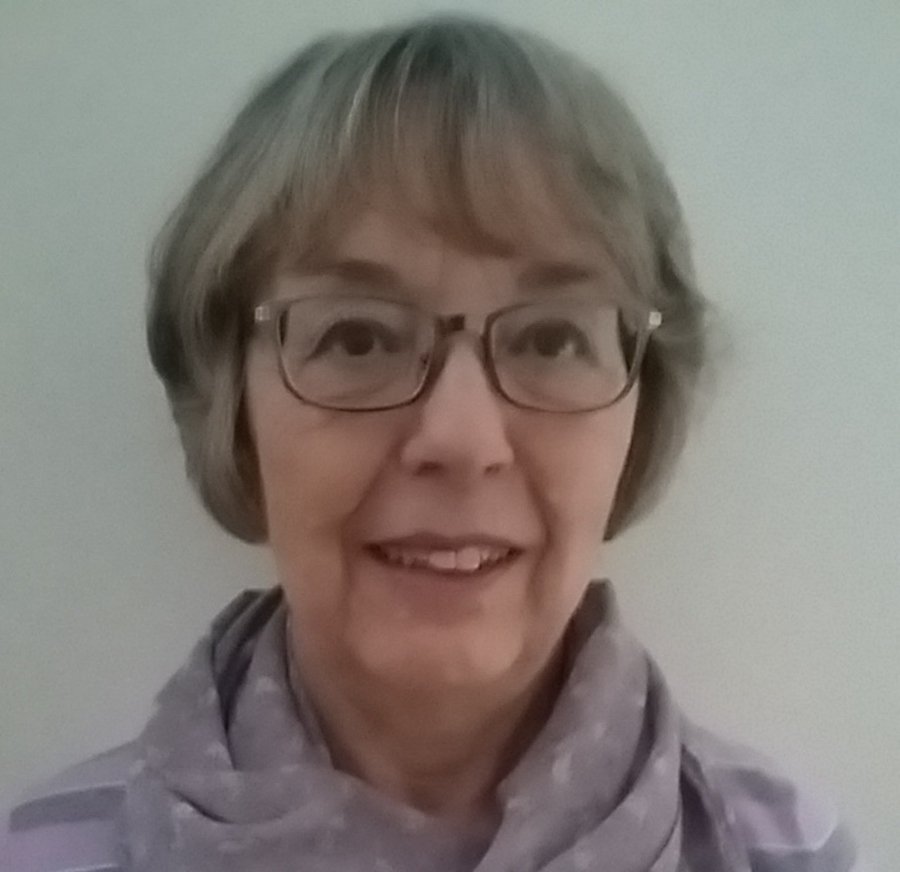 Pamela Searl - Foundation Governor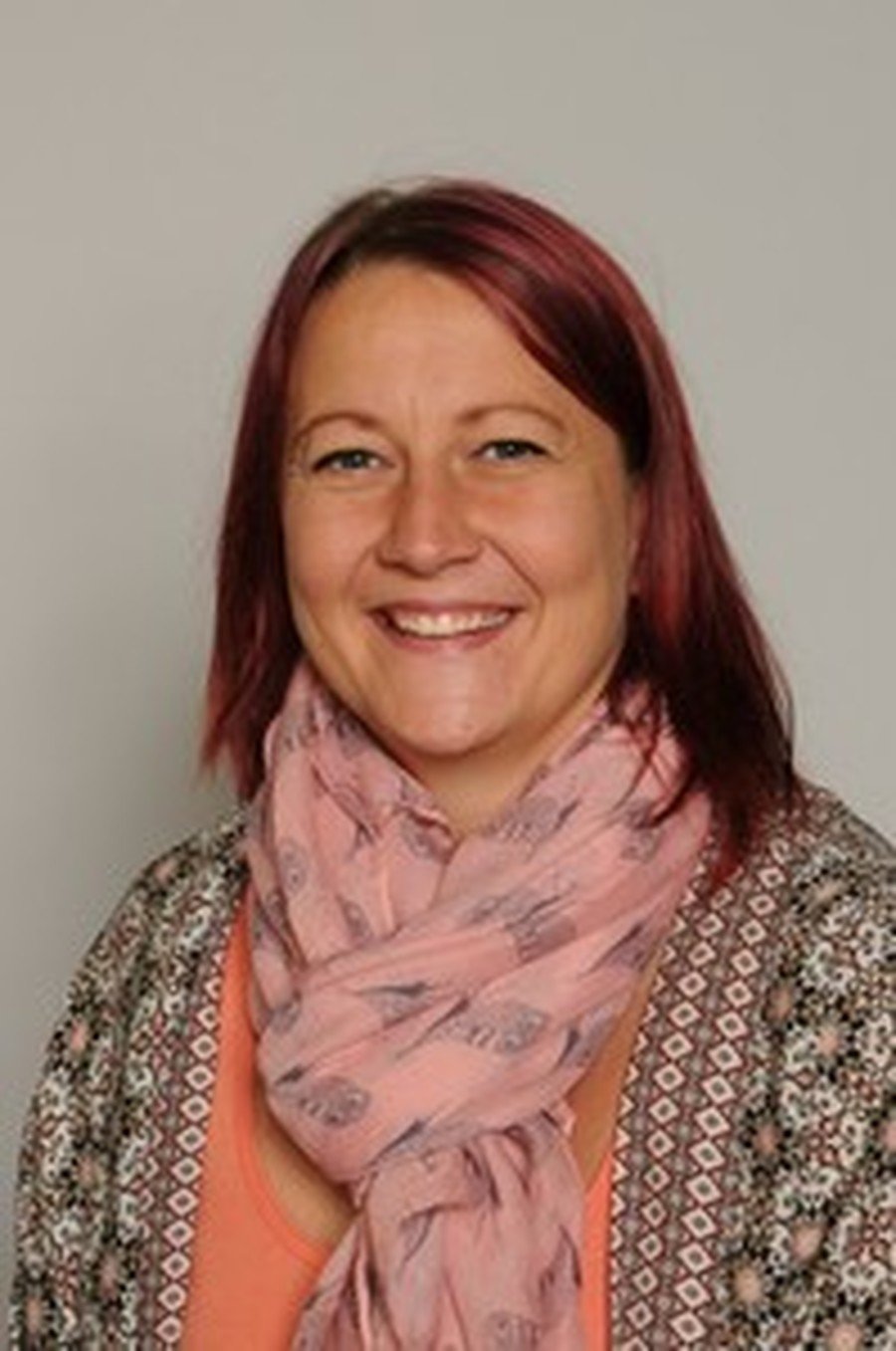 Natalie Rapkin - Staff Governor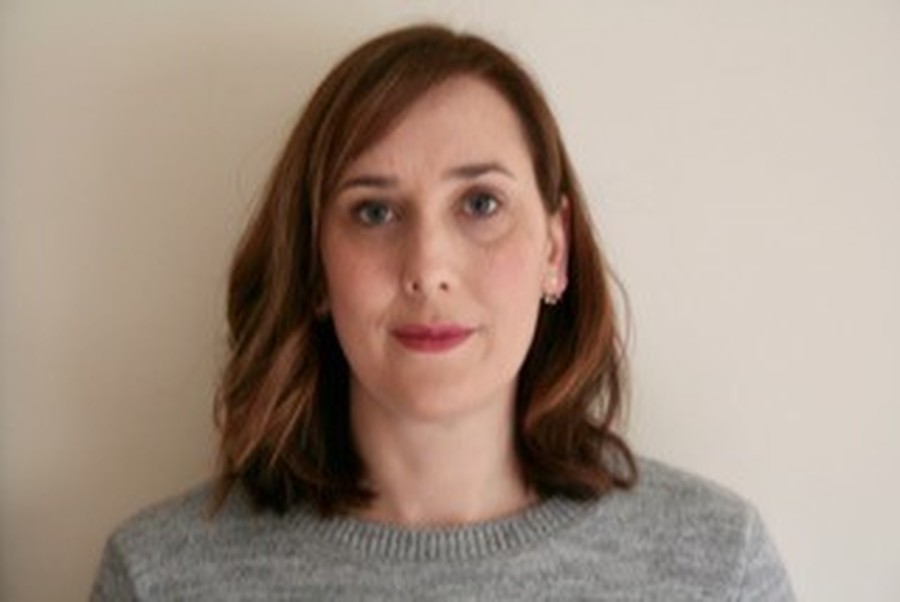 Charlotte Collis - Parent Governor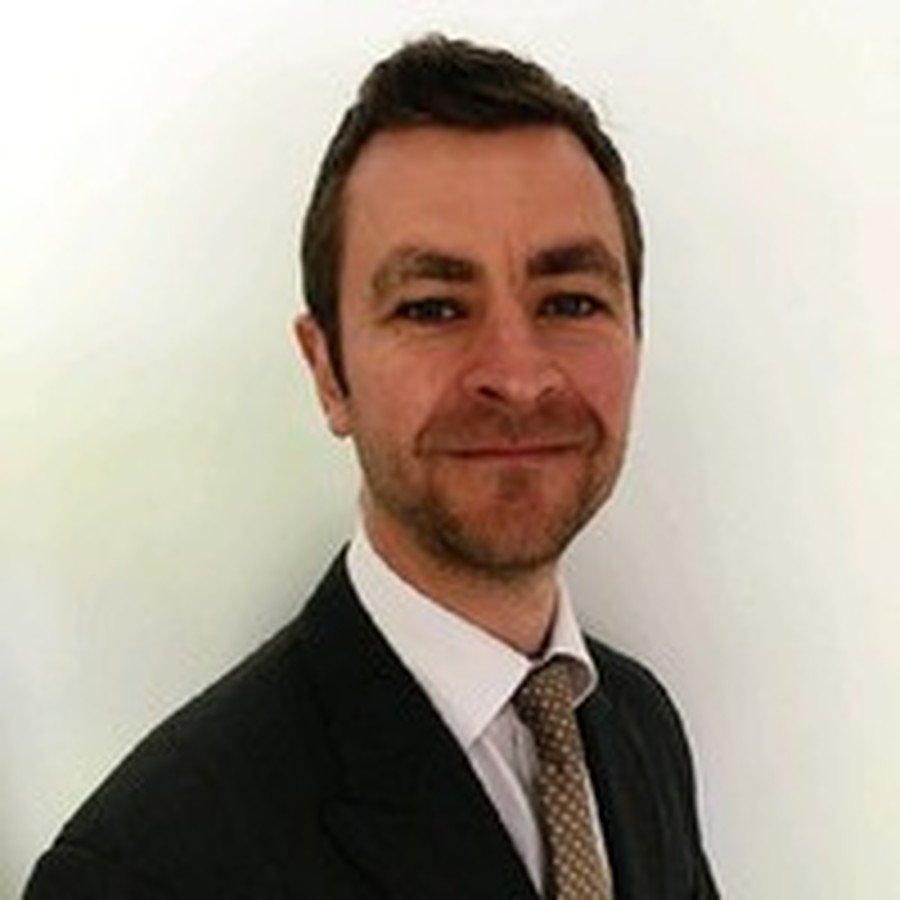 James Fussell - Associate Governor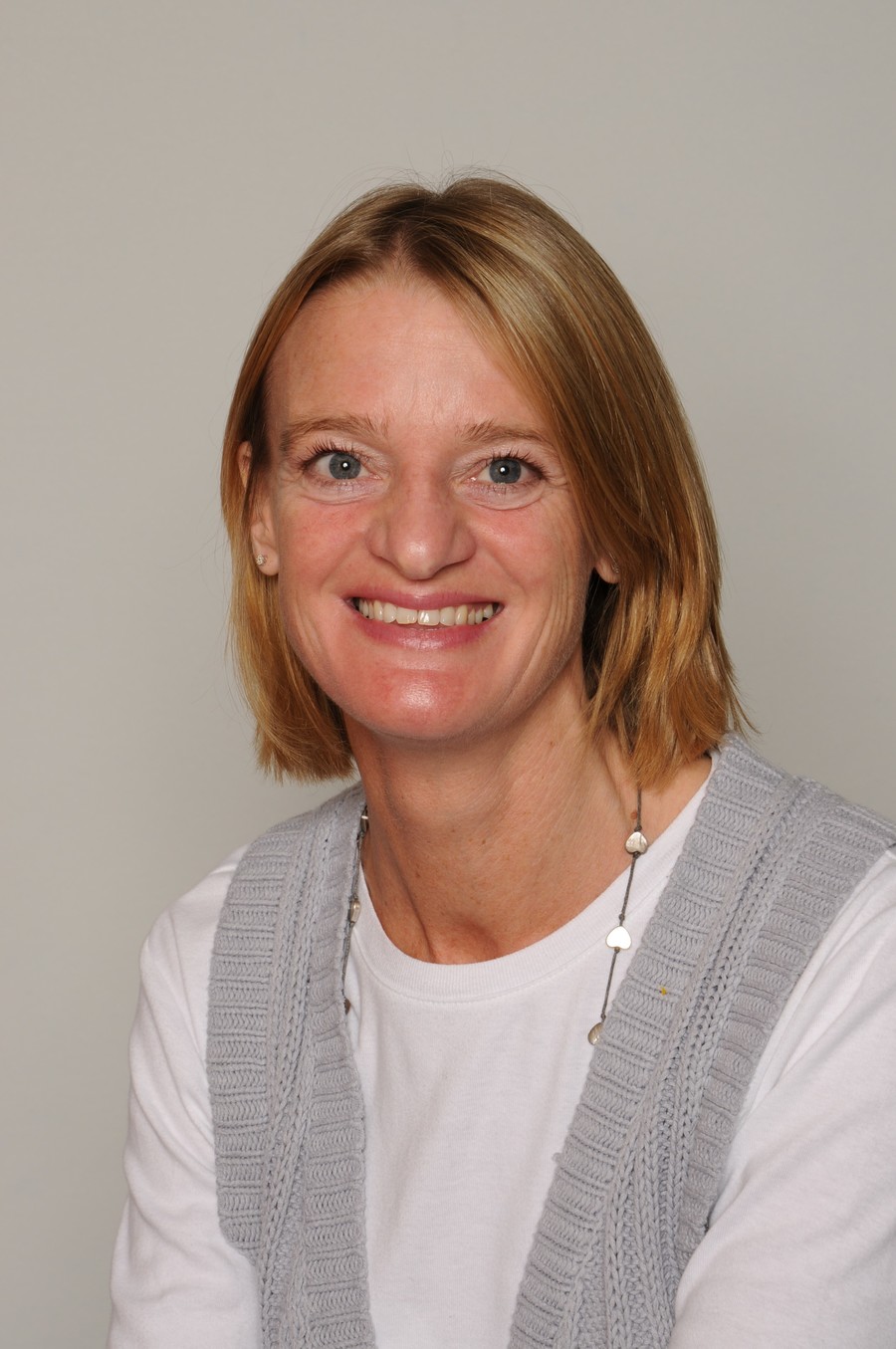 Kim Meakin - Clerk to Governors