CAR SHARING
We would like to promote the idea of car sharing in and around Wirksworth. If you would be interested in car sharing with other parents/carers, to and from locations, please speak to Clare Radley in the school office.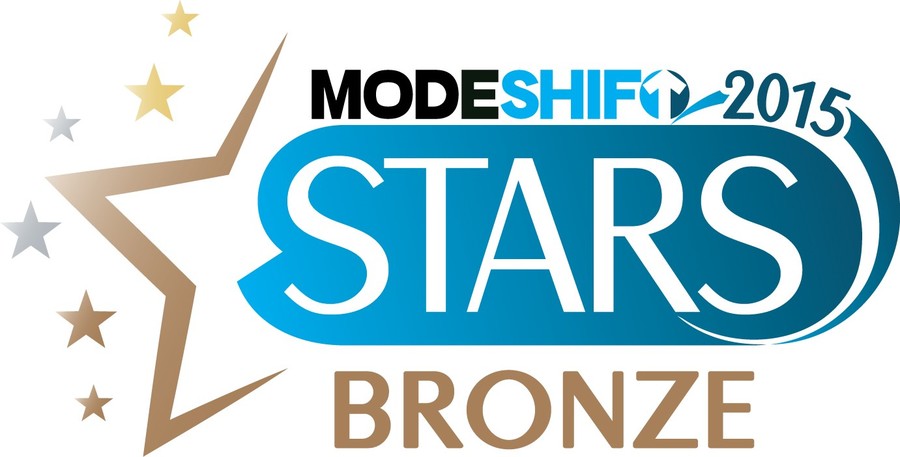 Travel Plan - MODESHIFT STARS
Modeshift STARS is the national schools awards scheme that has been established to recognise schools that have demonstrated excellence in supporting cycling, walking and other forms of sustainable travel.
The scheme encourages schools across the country to join in a major effort to increase levels of sustainable and active travel in order to improve the health and well-being of children and young people.
Wirksworth Federation of Infant Schools has obtained Bronze accreditation and is currently working towards a Silver Award. To find out more please speak to Clare Radley in the School Office, on 01629 822453.