Starting School in September 2022...
"I'd like to extend a very warm welcome to new families to our school. Our two dedicated infant schools are friendly and supportive environments where children flourish and are happy. We pride ourselves on being inclusive schools, that work hard to meet the needs of all our children as we work in partnership with families to ensure we can provide the best for our children. Children settle quickly in their new surroundings, find lots of friends and thrive in this environment.
Take a tour of our lovely schools on this video link - do let us know what you think!
If you would like to have a look around our lovely schools, we will be having an open week w/c 18th October 2021. Please contact the school office for more information and to book an appointment.
Mrs Poyser, Headteacher, WFIS
"This is a fantastic school, very child-focused and inclusive, and everyone is made to feel welcome." Parent/carer comment, 2020
Apply for a Place
Applications for children starting infant or primary school in September 2022 online admissions will be available from 8th November 2021.
Apply for a primary school place.
You can apply by phone. Ring Call Derbyshire tel: 01629 533190. The contact centre is open between 8am and 8pm, Monday to Friday, and Saturdays 9:30am to 4pm.
"We feel very lucky that our children have been able to go to such a lovely infant school. It is a very caring and nurturing school thanks to its brilliant staff team." Parent/carer comment, 2020
Ash Class
Ash class is the name of the combined Reception and Year One class at Wirksworth Church of England Infant School.
Mrs Emery is our class teacher and Mrs Chapman, Mrs Flitter and Mrs Rapkin are Teaching Assistants in our class on different days.
We have a large, bright classroom and a door out on to our outdoor play area. We're next door to the school office, so Mrs Haynes gets lots of visitors!
The school has a lovely environment for the children. They are safe and happy and really enjoy their days at school." Parent comment, 2020
Oak Class
Oak class is the name of the combined Reception and Year One class at Wirksworth Infant School.
Mrs Waller is our class teacher on Mondays and Tuesdays, and Miss Brooks teaches on Wednesday, Thursday and Fridays. Teaching Assistants in our class are Mrs Bowler, Mrs King and Mrs Rapkin.
We have a large, bright classroom and a lots of space for outdoor activities. We often meet with our friends in Ash class to go on fact-finding walks in the nearby fields and around the town.
"There is always a friendly and positive atmosphere at the school." Parent/carer comment, 2020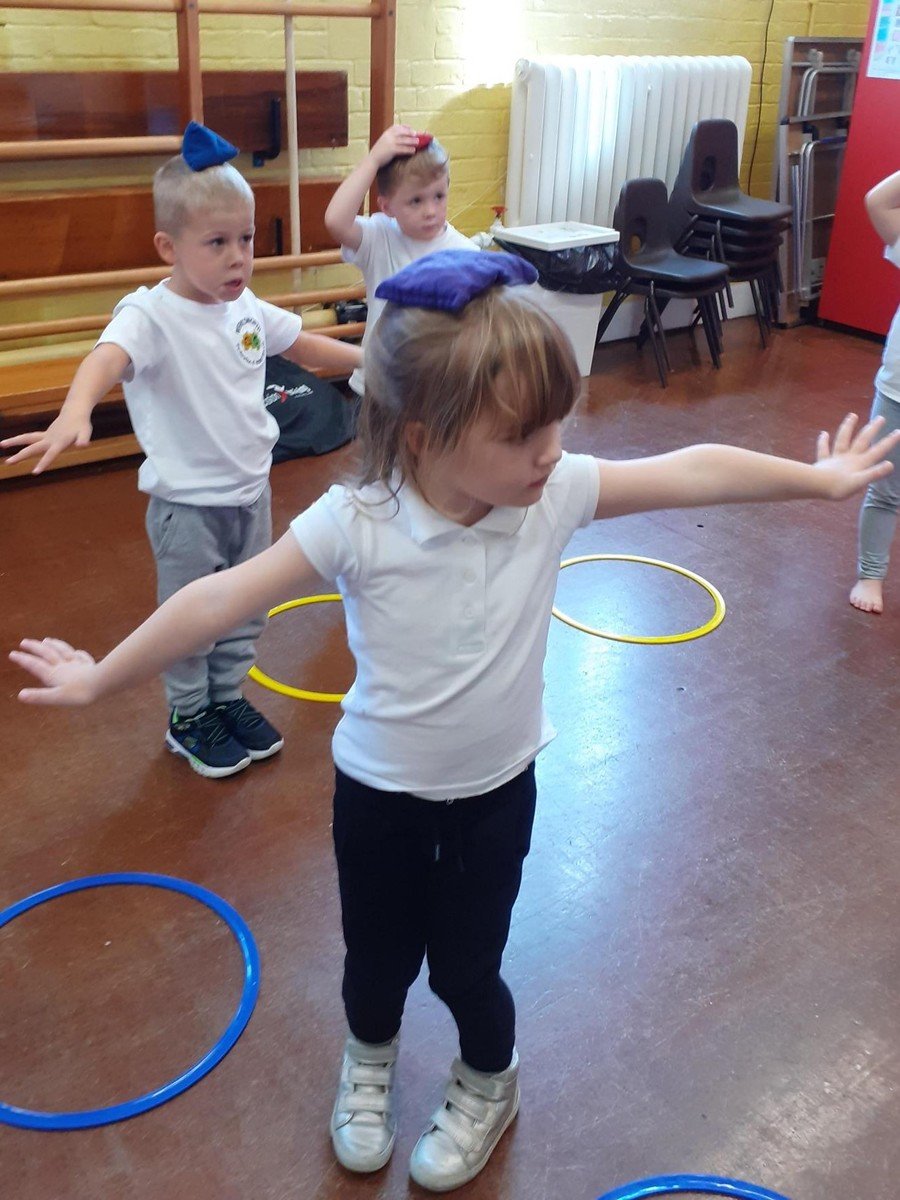 Information for Parents and Carers
Please go to the Parents page for school uniform ordering, newsletters, calendar dates and more...
"My children love taking part in the 'Sense of Adventure' initiative and being a part of the Values Team."
"It is a really nice infant school. All the staff are so friendly and helpful. My little one loves his school so much. We would recommend it 100%." Parent comments, 2020
School Meals
School lunches are cooked fresh daily at Wirksworth Infant School to the Derbyshire menu by our Catering Team.
Meals are exported the short distance to Wirksworth Church of England School and served hot at both sites. Children are encouraged to try new things on the menu - there's always a variety of options to choose from.
Lunchtimes are social occasions, and provide opportunities for learning too. We are an active school, and Midday Supervisors encourage games, imaginative play and skills development sessions such as Derbyshire Challenge.

Special diets can be catered for (doctor's letter required), as well as vegetarian/vegan preferences.
Free School Meals
If you are receiving income-related benefits, please apply for Free School Meals HERE. This helps ensure school is able to access all the Pupil Premium Grant Funding to which it is entitled.
It's quick and easy to check if you are eligible for Free School Meals - just follow this link: Application for Pupil Premium
"My little girl says the dinners are soooo yummy!"