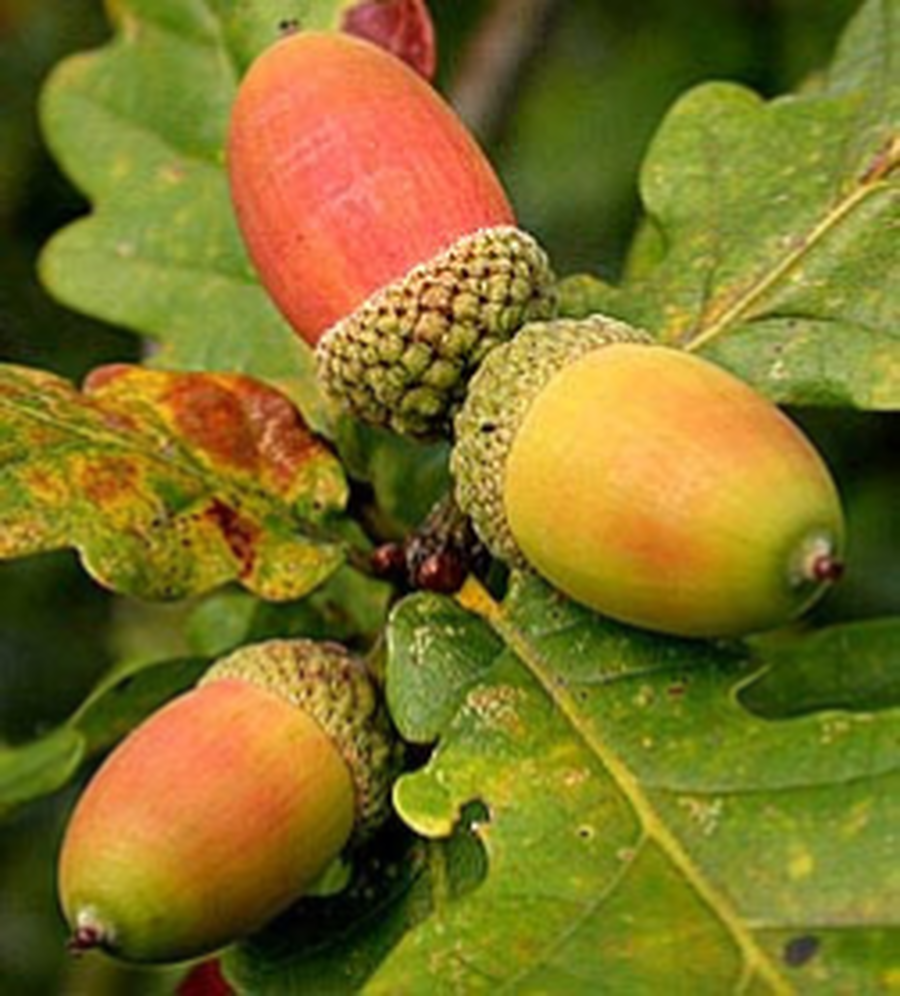 This year we celebrated World Book Day a little later than usual.
It was delightful to see all the children in their costumes and having such a super time.
All Star Cricket have been to school ... we had such fun catching, throwing and batting the ball.
Our topic for this half term has been 'On The Farm'. We have done lots of lovely things linked to farm animals and farms.