This half term we have been learning all about Dinosaurs.
We have created a 'Dinosaur Museum' and we have enjoyed sharing dinosaur books with our friends.
We have created some fantastic dinosaur models using boxes and recycled materials.
We have been busy decorating our Christmas tree.
It was very exciting.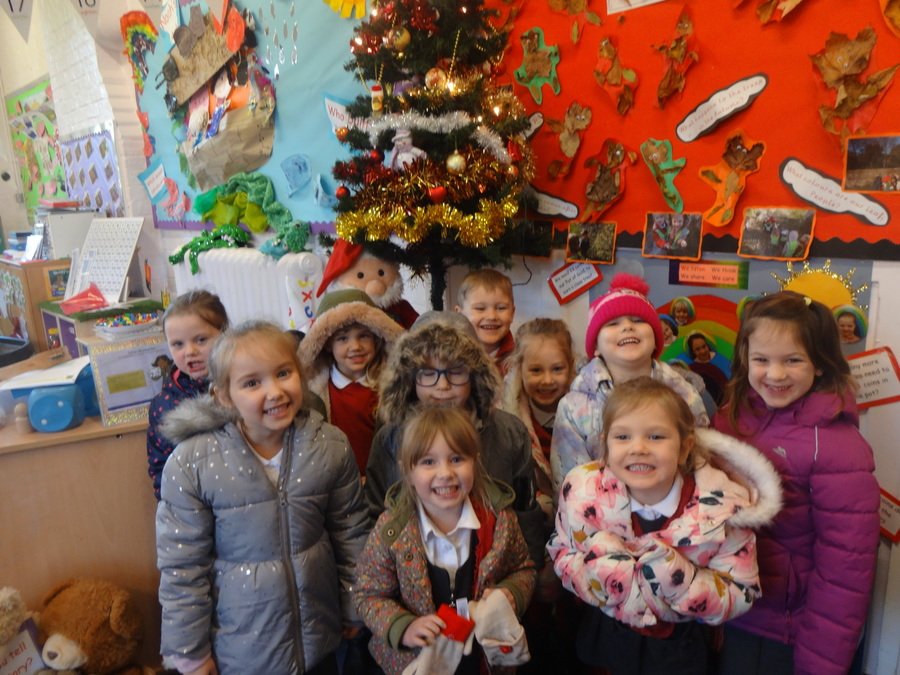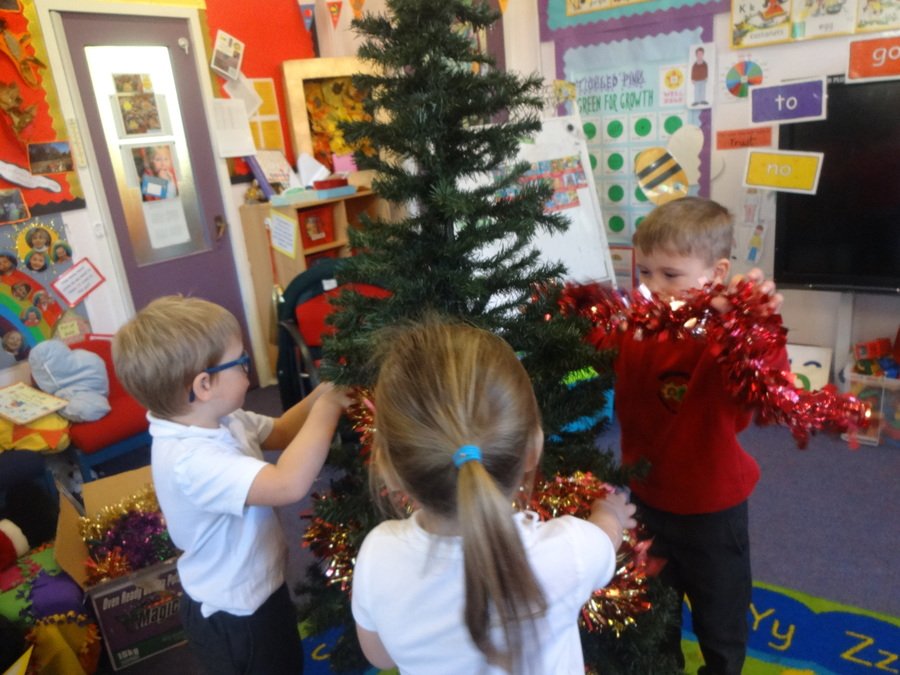 Mandala Stones
We have been painting Mandala stones. They will look beautiful underneath our Christmas tree.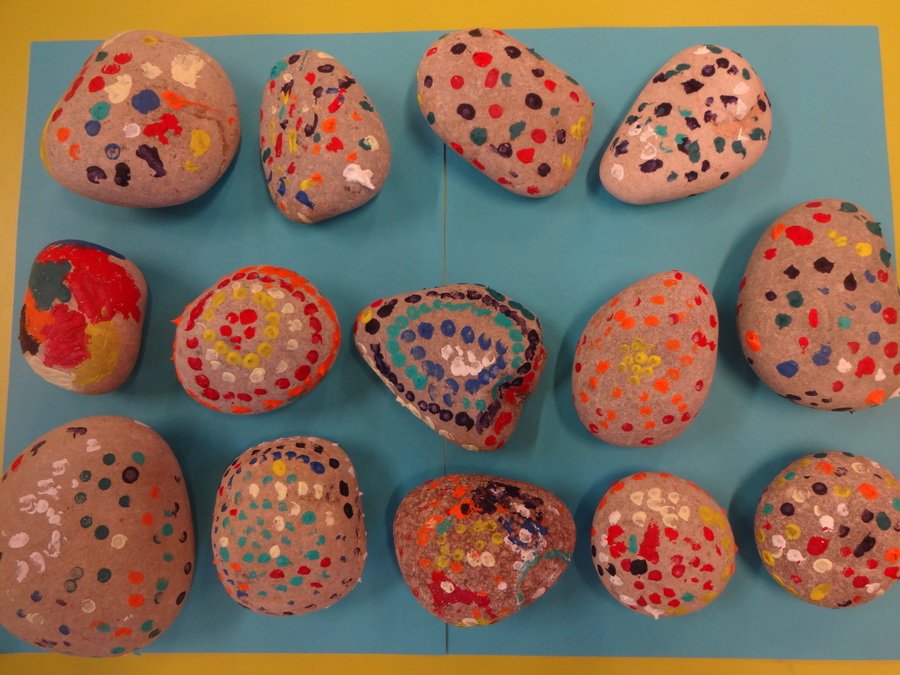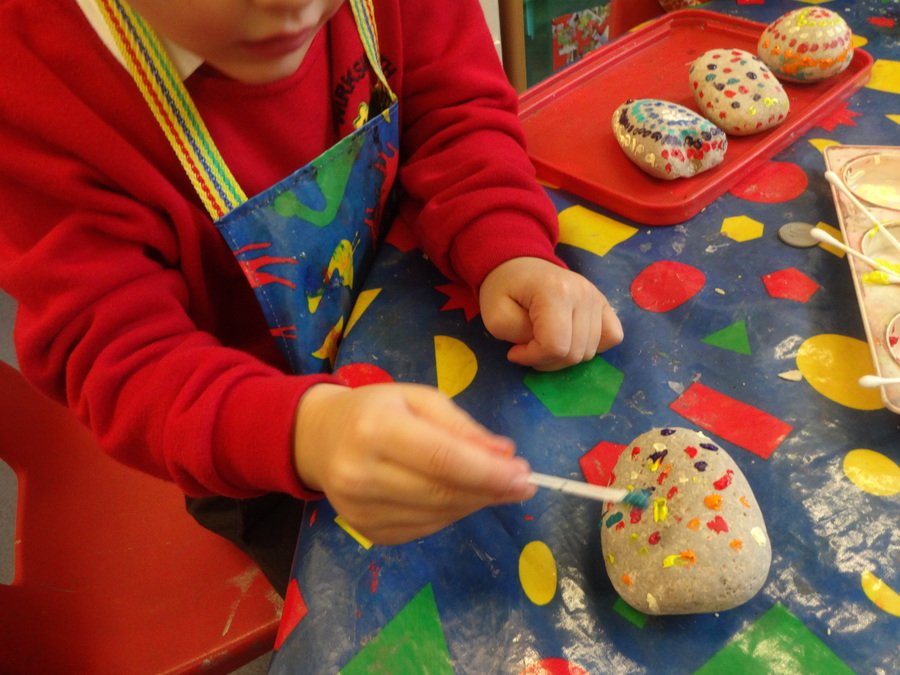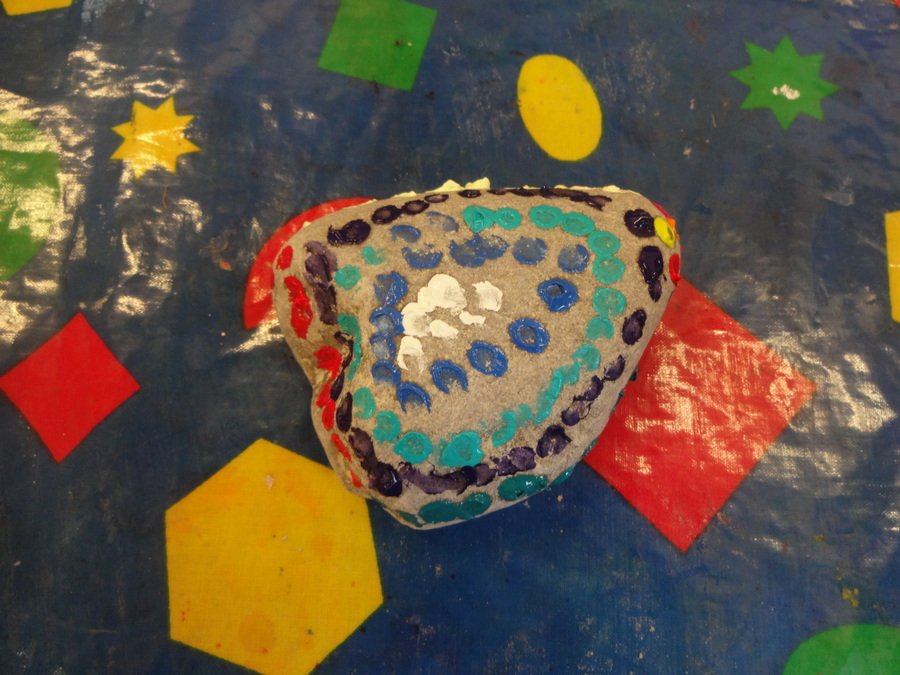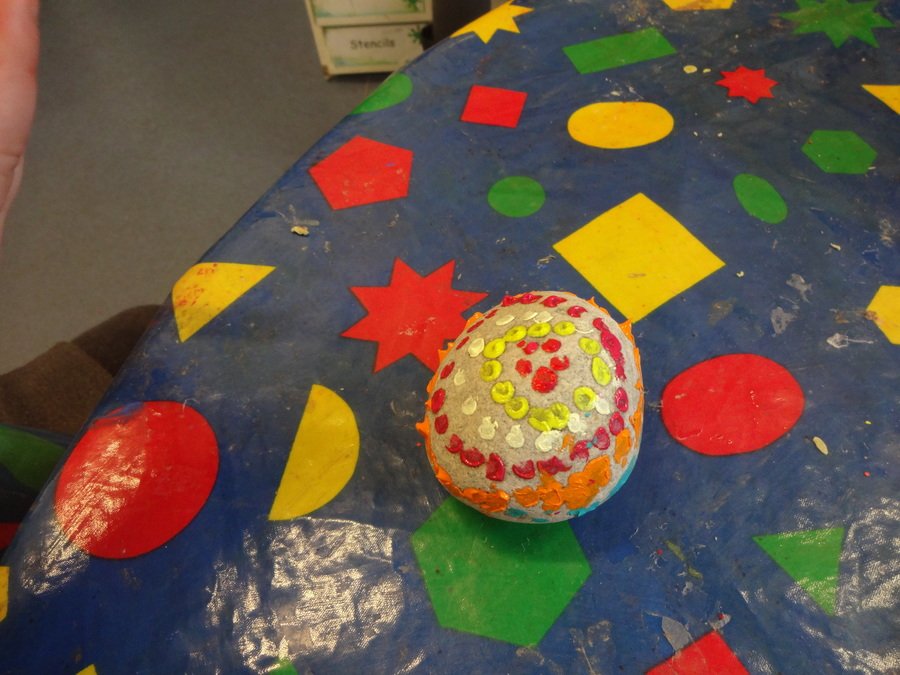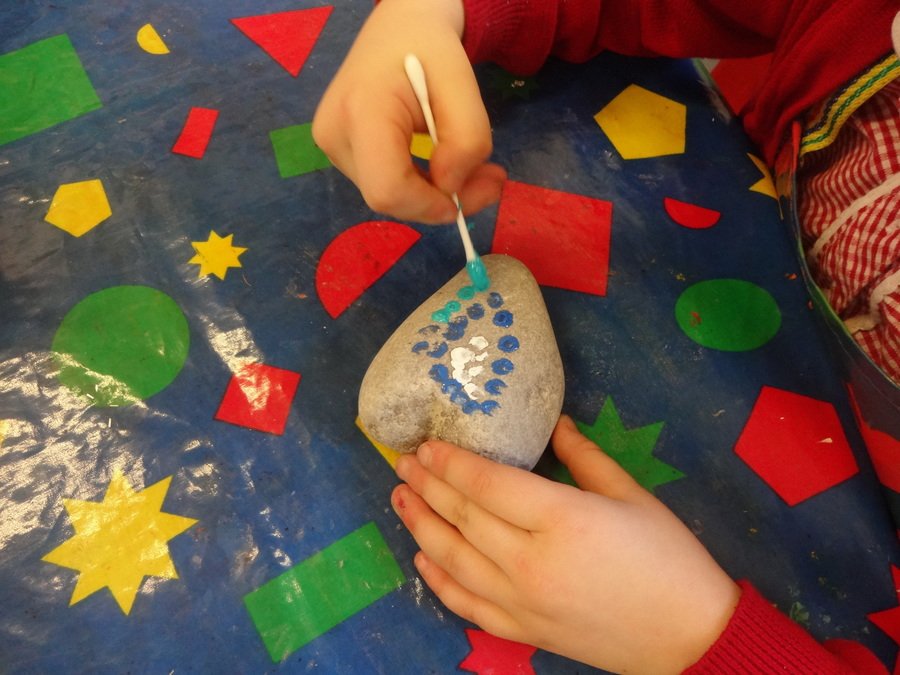 Christingle
This afternoon we have been to church for a Christingle service. Our singing was delightful.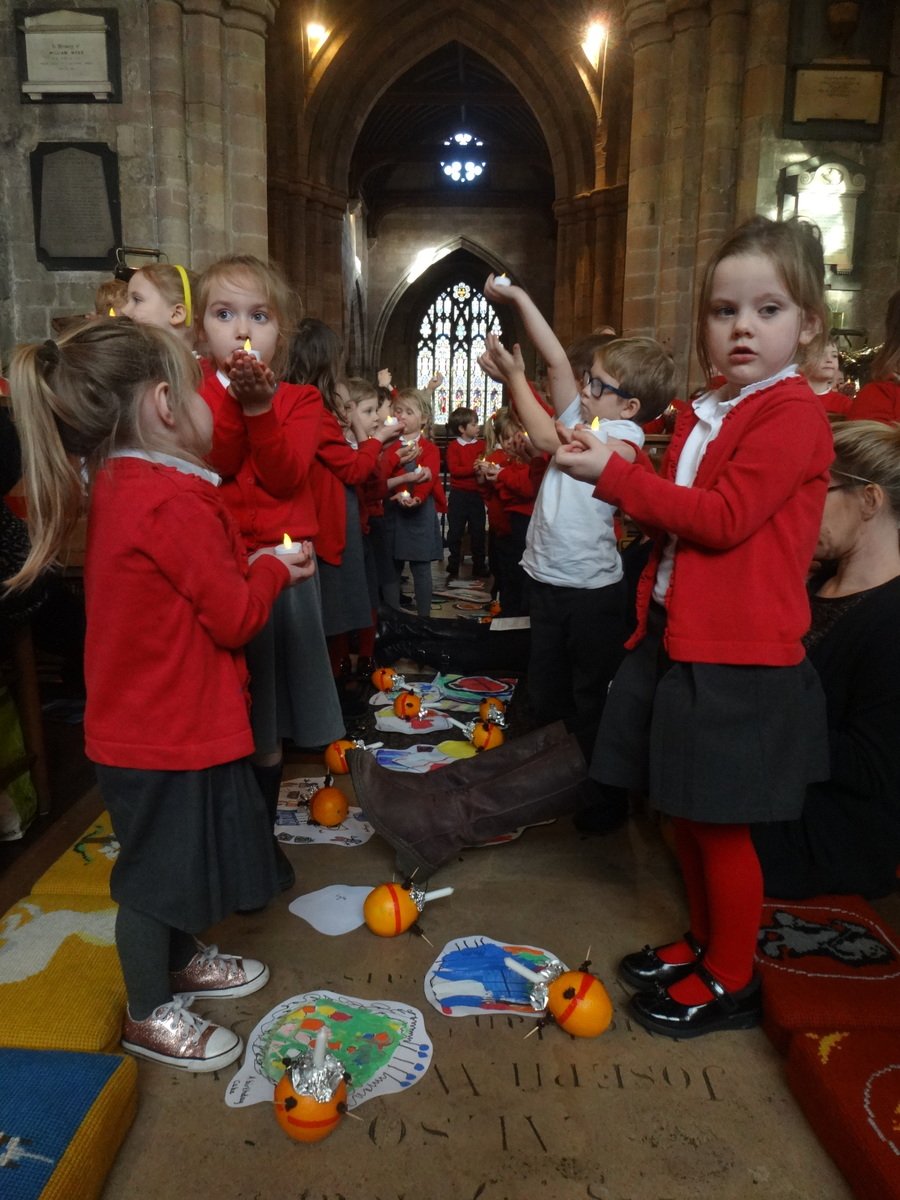 Oak Class
We have been to the leisure centre to take part in a 'Balance-Ability' session. It was great fun!!
We played some balancing games and spent time using the balance bikes.